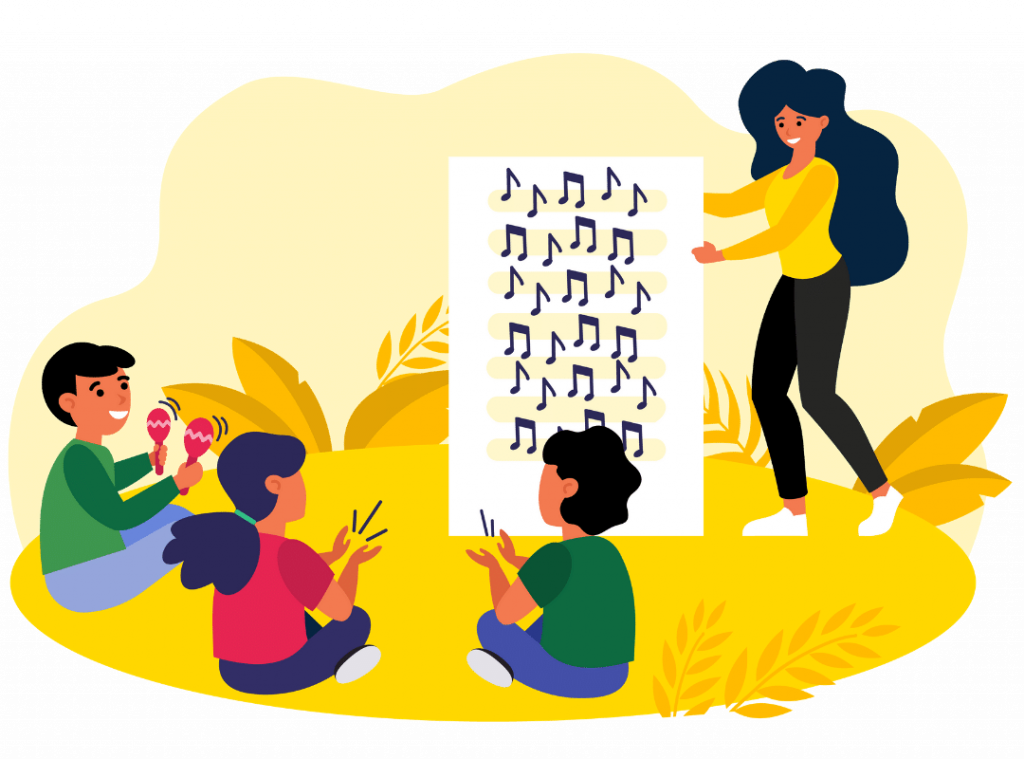 Koolkids
$125/term
Young Students Group Classes. Excellent for preschoolers (3, 4, 5 years old) to learn the basics of music. 50 minutes a week / 12 weeks per term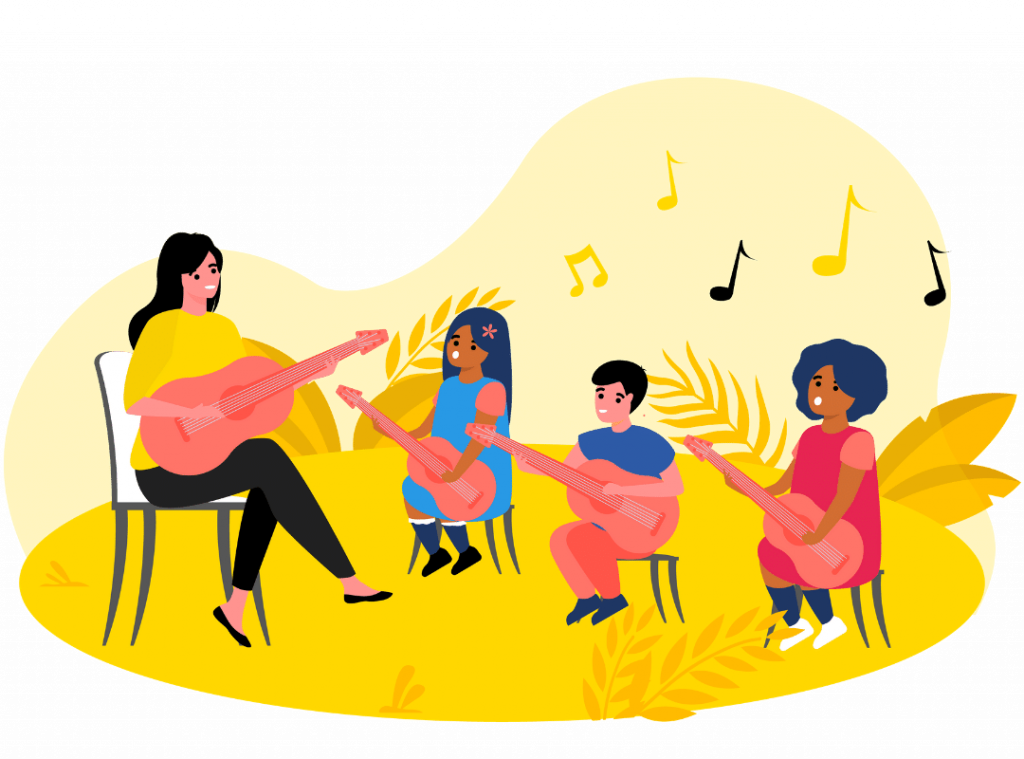 Group Class
$150/term
Starting out? Group classes are fun! Available for Piano (ages 6-12 years old) and Guitar (ages 7 to 12 years old). 1 hour a week / 12 weeks per term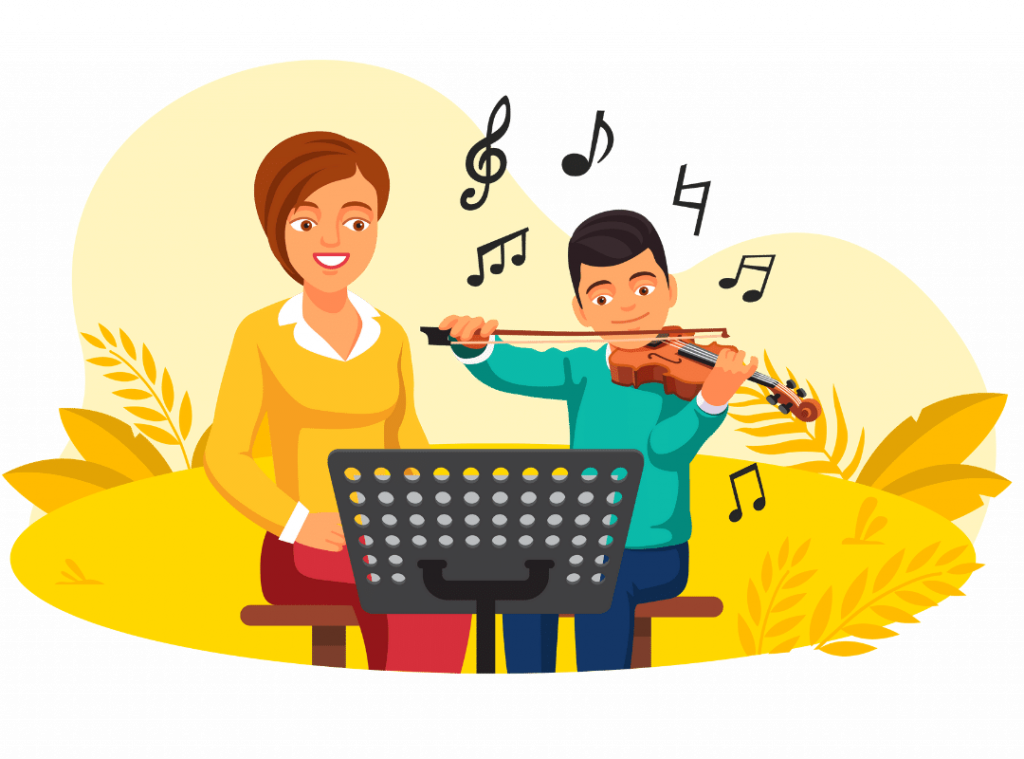 Private Lesson
Starting $260/term
Our most popular program, especially for piano. Individual lessons with a private teacher. All instruments available. 30, 45, 60 mins a week / 12 weeks per term
Our Teachers
We understand how vital it is to find the best teacher to keep you motivated for years to come.
Soundskool's fun and creative mentors are here to help you bring out the best in you.
Music Students
Music is a beautiful journey where you can discover a new skill, make new friends, and learn more about yourself.
Soundskool Team
Our young and bright music crew will gladly assist in matching you with
the perfect instrument to study, scheduling your music lessons, and keeping our facilities sanitized and safe for use.
Music Grade Exams
International Courses | World-Wide Recognized Examinations & Certificates.
Follow the RSL Cambodia Facebook Page here

New Soundskool Toul Kork Branch
Now Open!
We are thrilled to announce that Soundskool's third branch in Phnom Penh is now open in Toul Kork. Located at building #92, street 315.
We are now ready to serve and provide all your musical needs, from musical instruments to music education. See more information on our Facebook page here