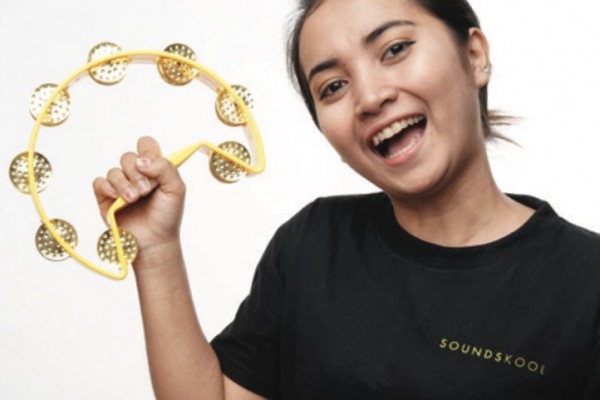 Leakhena – School Manager
I'm Leak! My job is to manage day-to-day school operations like room bookings, communication, billing, teacher management, sales desk and I also run the school app.
We have a really cool and modern way to run our teachers and rooming – this is done via an app that parents, teachers and students have on their phones. They can see lesson times, homework, their lesson credits and reports too!
If you need anything drop me an email at [email protected]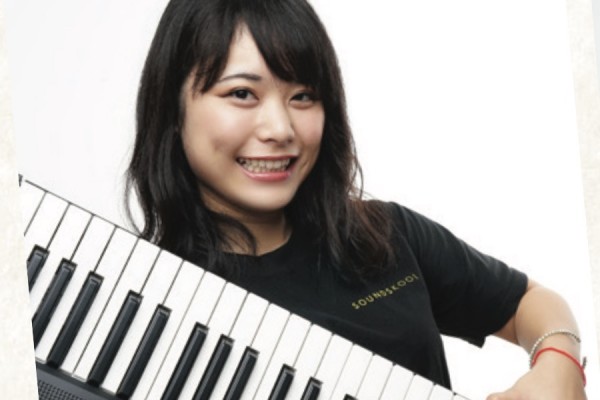 Misato – Events Coordinator
Hello there! I'm Misato and I am in charge of all the events happening at the school. We are quite busy with concerts, tests, certificates, exams, competitions, school calendar activities and many other things. My job is to ensure all these are running smoothly.
Drop me an email [email protected] if you need anything!
Your Music is Our Passion!