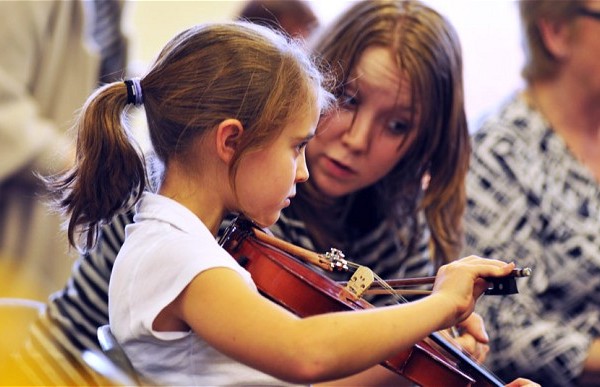 Music Departments
Offering music classes in your school is easy and fun for your pupils! SoundsKool is a leading equipment and service provider to private schools in Cambodia. Let us set-up that keyboard room you've been dreaming about or make rental guitars available to your students. It's all possible at SoundsKool and you can order directly online. Once you've registered your school, we'll provide you a discount special code that you can apply online. Please email us [email protected] or call us 012 698 349 to register your school and get that code!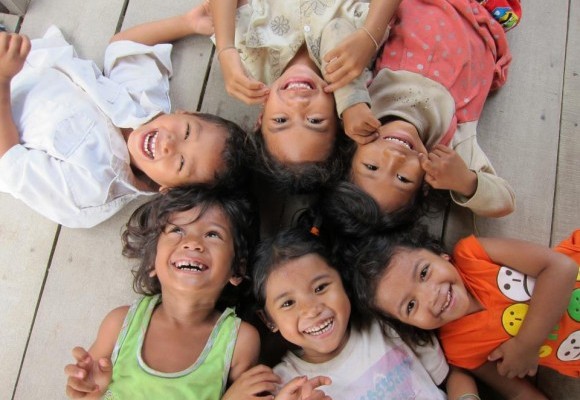 Non-Government Organizations (GNOs)
If you are operating as a registered NGO in Cambodia, you are entitled to some serious discounts and offers. Music is one of the most important (often life-changing) forms of expression for kids and adults alike. In Venezuela music took tens of thousands of kids off the streets and is now of the leading countries in the world for music education. Cambodia has talented kids and women which can be reborn under proper tuition and with the right equipment. SoundsKool is a great believer in Music for all and will support your cause where we can. Contact Us to get started!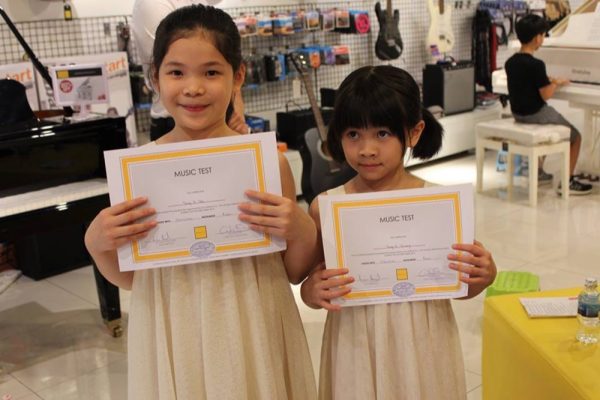 Let us take care of your teaching!
We have already run successful outsourcing programs in schools in Cambodia. We have a revenue-share model which works just great! So, if you are a private or NGO school and want to outsource your teaching with awesome and fun music programs, contact Lita [email protected] or call the front desk 092 263 118. In the meantime check our 1-minute video presentation below.
Music in Schools - by SoundsKool
Your Music is Our Passion!