Your Music is Our Passion!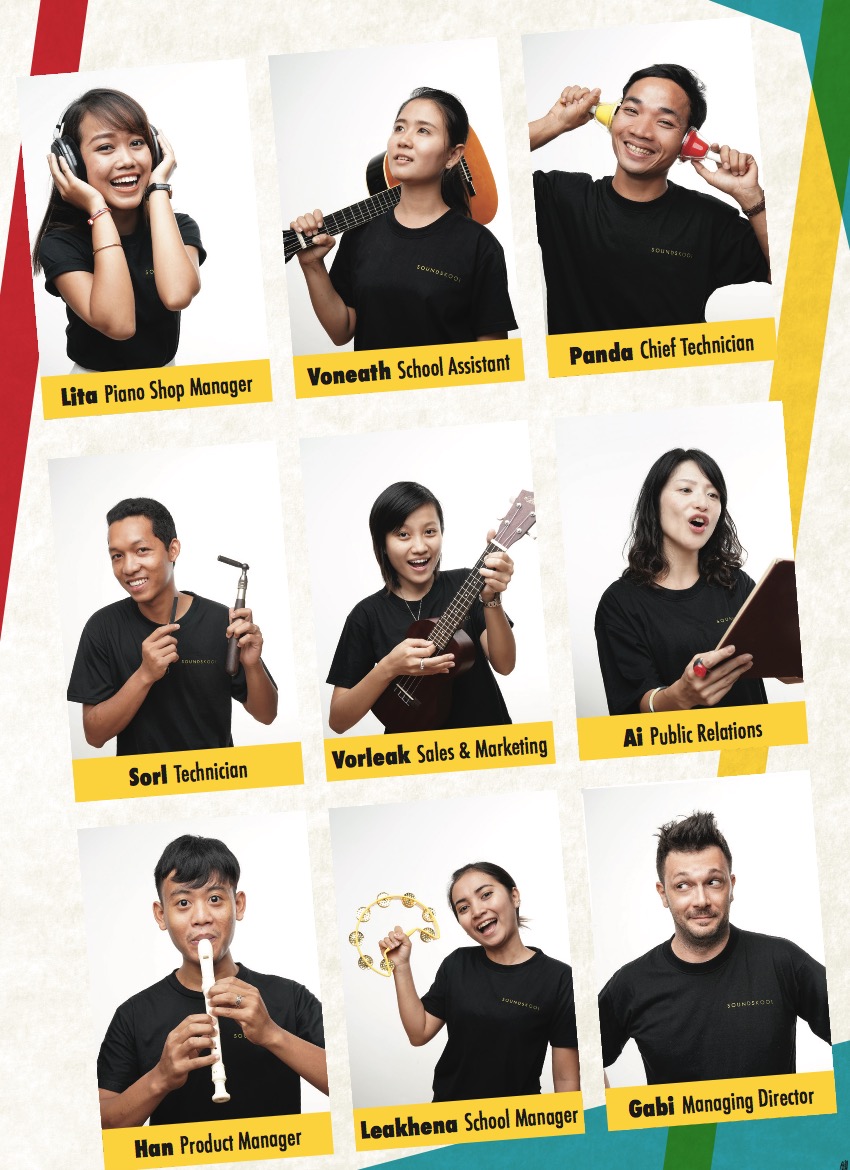 Passion for Music
SoundsKool is a family – we help each other and we learn from each other. We started real small, and we still believe in the magic of personal relationships. We love Music & Teaching and we like the color Yellow!
We invest in customer service and in our team, because above all it has to be fun!
Here to Help
Studying Music, as well as buying an instrument, is not easy. Rest assured that we will try our very best to make your musical experience a great one. As trained professionals, and we love to study and develop new ideas, so don't worry, your Music is in Good Hands – Join our family and share your passion!