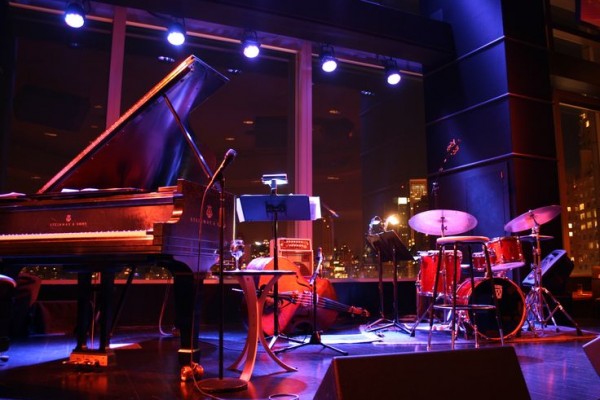 Restaurants, Clubs & Music Venues
If you are shopping on behalf of a company, and looking to upgrade, modify or design your stage or sound system you can specify your requirements on our Special Orders page. If you are unsure of what you need it's no trouble! Please email us [email protected] or call us 012 698 349 and we'll set an appointment with you and see if we can help you out.
Sound Engineers, Agents and Venue Managers
If you are in the music industry, and often deal with venues and artists, SoundsKool can be your trusted partner and enhance your tool bag with awesome stage design, maintenance packages, installations, piano rentals, recordings, sound engineering and much more. Those service are not listed on our website, but please compile our Special Orders section or just give us a call!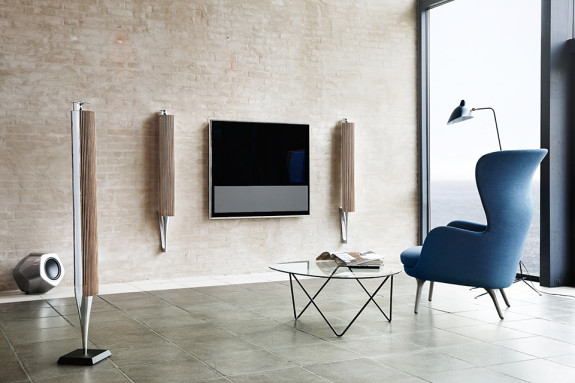 Enterprise Level Orders & Services
We're ready to tackle complex sound requirements, order specific equipment and fix with cathedral-sized sound installations. If your corporation has multiple venues, apartments, clubs and offices, know that can provide wholesale for large orders. From TV and Surround Sound, to Ceiling Speakers, Personal-Systems and Wireless Sound Systems. Please email us on [email protected] or call 012 698 349 and we'll set an appointment with you and see if we can satisfy your boss.
Your Music is Our Passion!