Why Choose SoundsKool?
SoundsKool is the distributor of Yamaha, Roland, Lazer Educational, Aria Guitars and Kjos Music Books in Cambodia. We are also Master dealers of Shure AV and Microphones.
Our vision is to help music school and music shops to access the brands the want to resell. We did it the hard way when there weren't any distributors in Cambodia. We had to import every product from the factory. Nowadays we have built quite an inventory – focusing on acoustic and digital pianos (The Piano Shop Cambodia is also our brand), guitars, books, and accessories.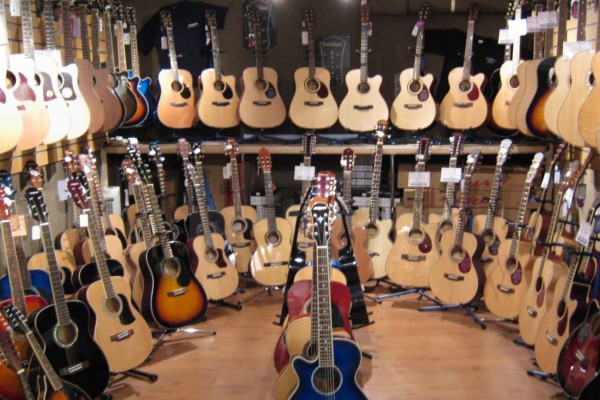 How to Start?
If you want to get started selling these great brands, just let us know what you're into (school shop, educational, agent, musician). We can then suggest specific products that are suitable for your target. For example, if you are a small music shop/school, you may need to stock Nylon 3/4 Guitars which are easy to play for teens and beginners. Piano books are popular for lessons, and Percussions are useful for groups. As an authorized dealer, you will have showroom displays, marketing signage, and catalogs. Also, dealer prices and retail prices are fixed to the public across all our authorized dealers in Cambodia. This gives you peace of mind to focus on your operations.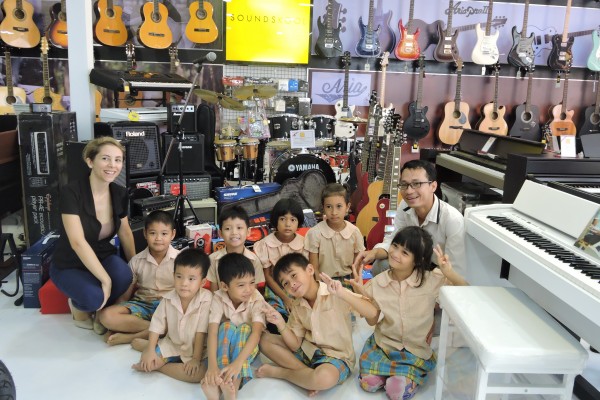 Your Partner in Music
We believe in long-standing partnerships based on trust, commitment, and understanding. We want you to succeed in your business. We also want to make it as easy as possible for you to grow and make a profit. Whether it is an initial consignment, or slow payments to help you acquire inventory, or help you with marketing, design and promotions, we will be by your side. After all, your success is also ours! Let us know by emailing [email protected], and get started right away!
Your Music is Our Passion!
Need Music Lessons in your School?